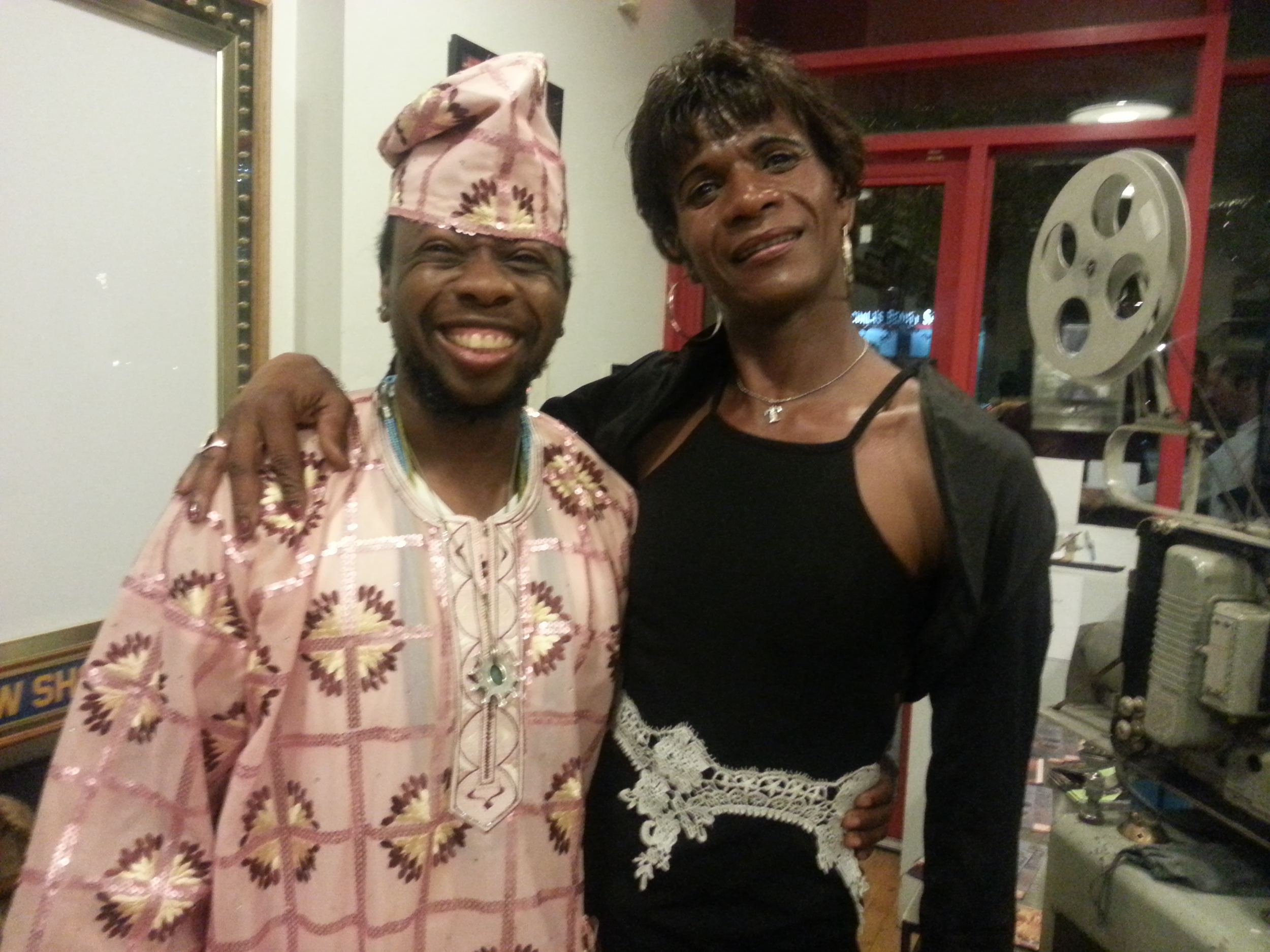 iREPRESENT INTERNATIONAL DOCUMENTARY FILM FESTIVAL
The 2016 iREPRESENT International Documentary Film Festival is the sixth edition of the popular annual festival, which is the biggest on the West African coast and it is scheduled to hold from the Thursday 24th to Sunday 27th March 2016, at Freedom Park, Broad Street, Lagos, Nigeria. The 2016 Festival is conceived on the traditional framework of Africa in Self-conversation and will explore the theme "#CHANGE, Documentary as Agent Provocateur". The theme is premised on the Change as relating to Political, Economic, Technical.
André St. Clair moderated the fierce "Queer Black Form and Style on Stage" panel featuring: J Mase III, OluSeyi O. Adebanjo and Nic Kay at Brown University 2016 BLACK LAVENDER EXPERIENCE.
On panel - and in the space - these artists ROCKD knowledge/artistry/radical insight and style!
photos by Sharon Bridgforth
African & Diasporic Religious Studies Association Fourth Conference and Film Festival
The divine & the digital African and Diasporic Ritual Technologies with Deanna Oyafemi lowman
Official Selection of ADRSA | African & Diasporic Religious Studies Association Fourth Conference and Film Festival
The divine & the digital African and Diasporic Ritual Technologies
Ritual, Spiritual, and Digital technologies In Action (Panel)
April 8 - 9, 2016
Harvard University
Cambridge, Massachusetts
http://www.adrsa.org/
photo courtesy of stanley cadet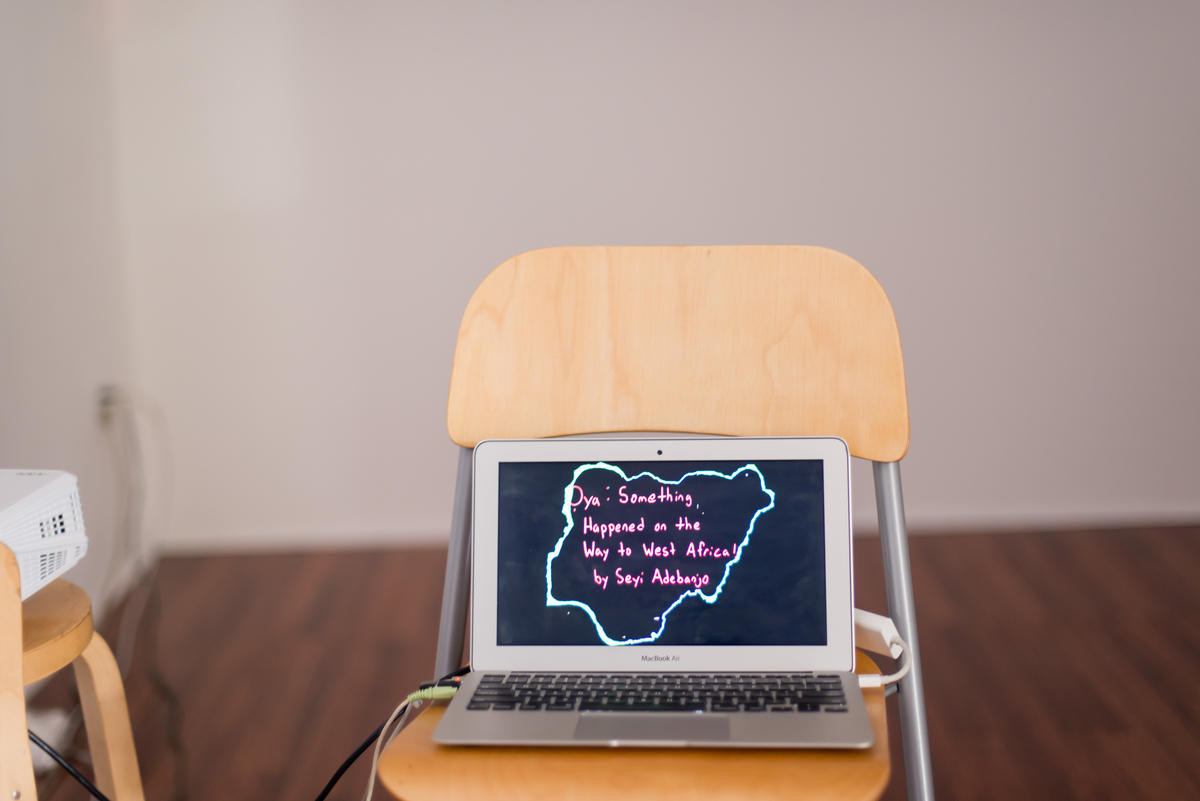 photo courtesy of stanley cadet
photo courtesy of the laundromat project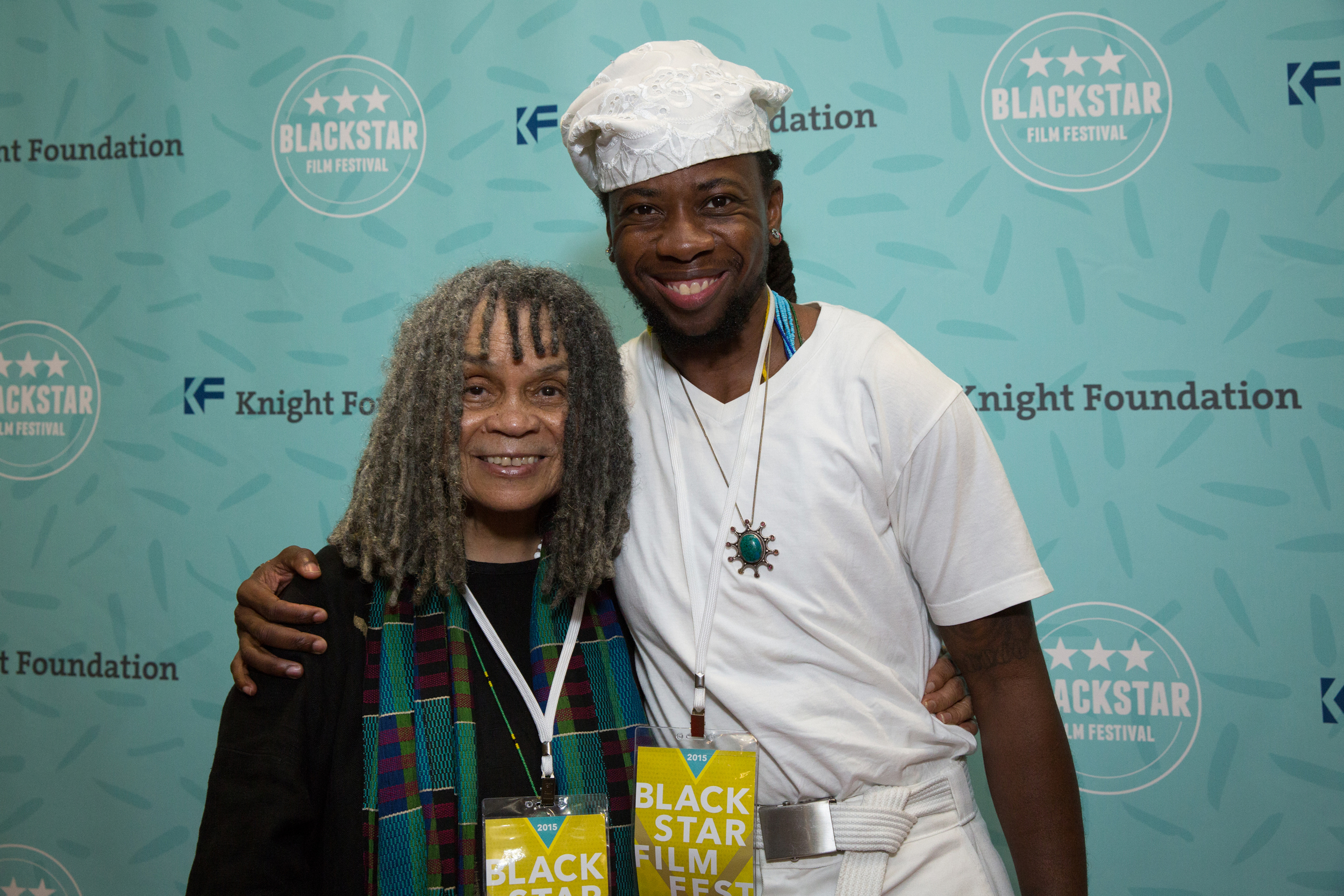 photo courtesy of gralin hughes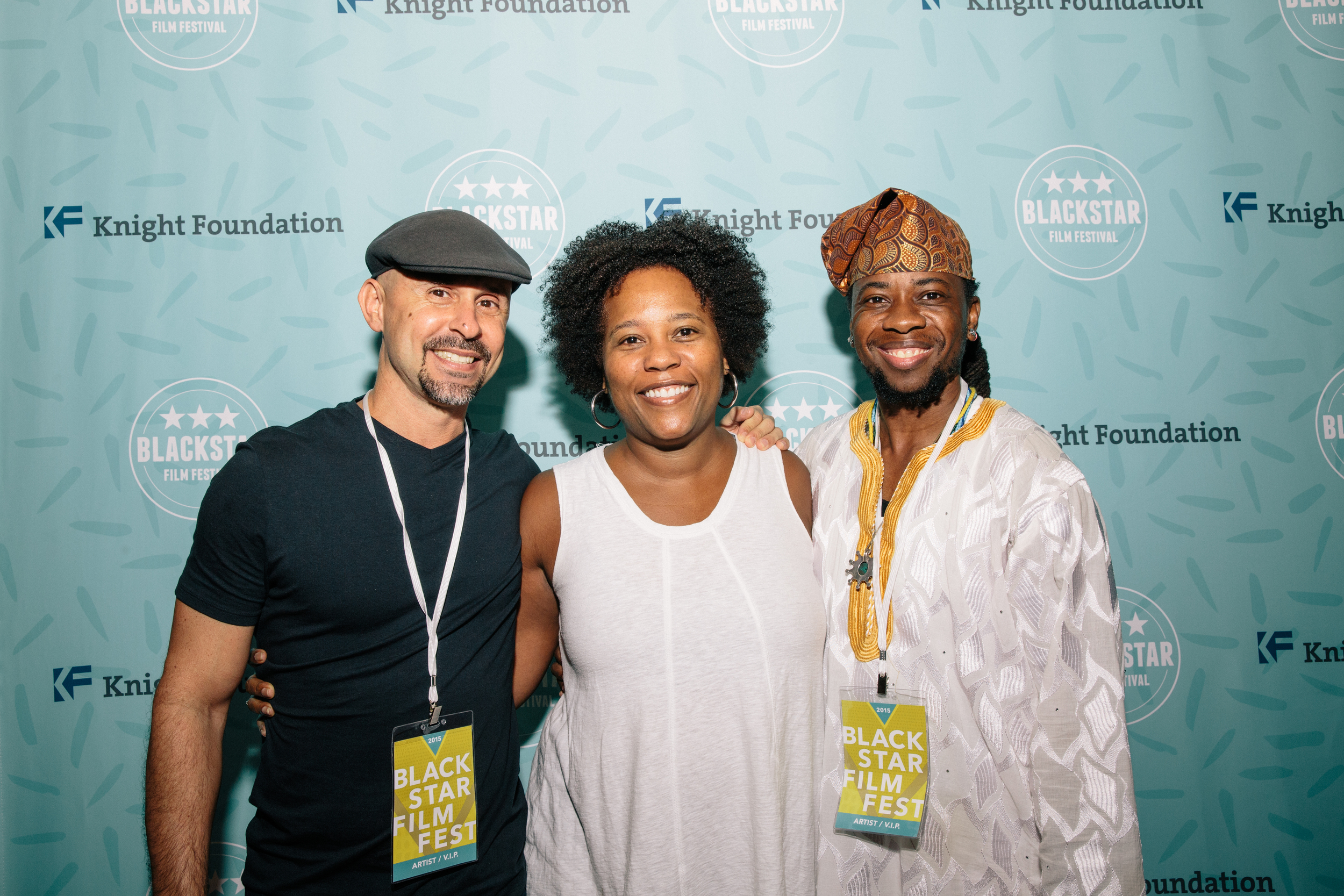 photo courtesy of gralin hughes